The Meadows Pavilion
& Luxury Tent Camp
The Meadows Pavilion
"We are in total awe of this incredible place. It was a wonderful escape. Pure luxury with every amenity possible. We will be back and hopefully with friends and family. Well done." ‐Lauren & Brooke
Virtual Tour
Nestled in beautiful wildflowers and pine trees, our luxury, open-air pavilion offers the best of both the indoors and outdoors. Whether you would like to enjoy a glass of wine and watch the sunset, relax and read fireside on our leather sofas, or dine while being serenaded by the orchestra of nature – this is the perfect place to do so. Come experience the beauty of nature while relaxing with all the luxuries of an upscale getaway.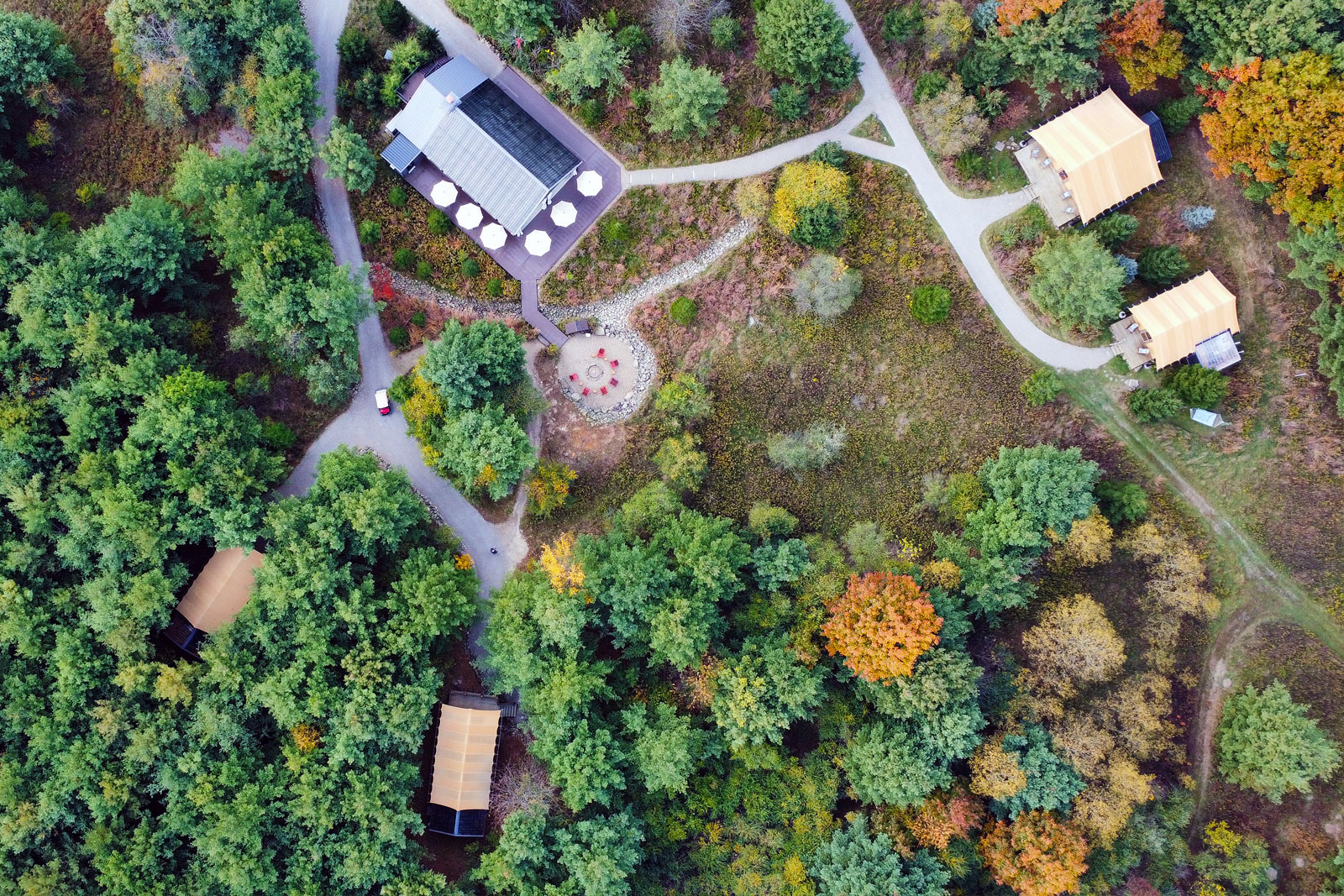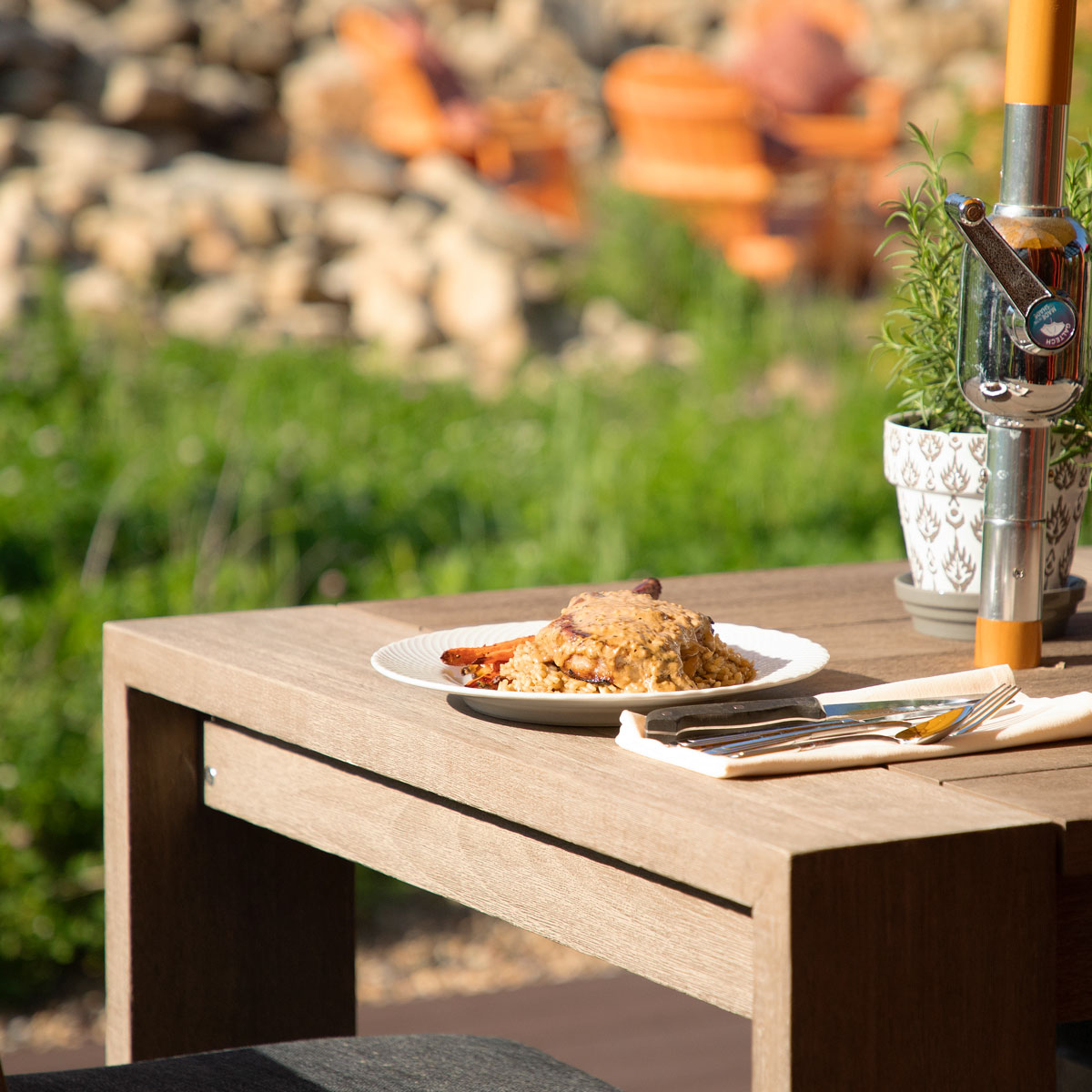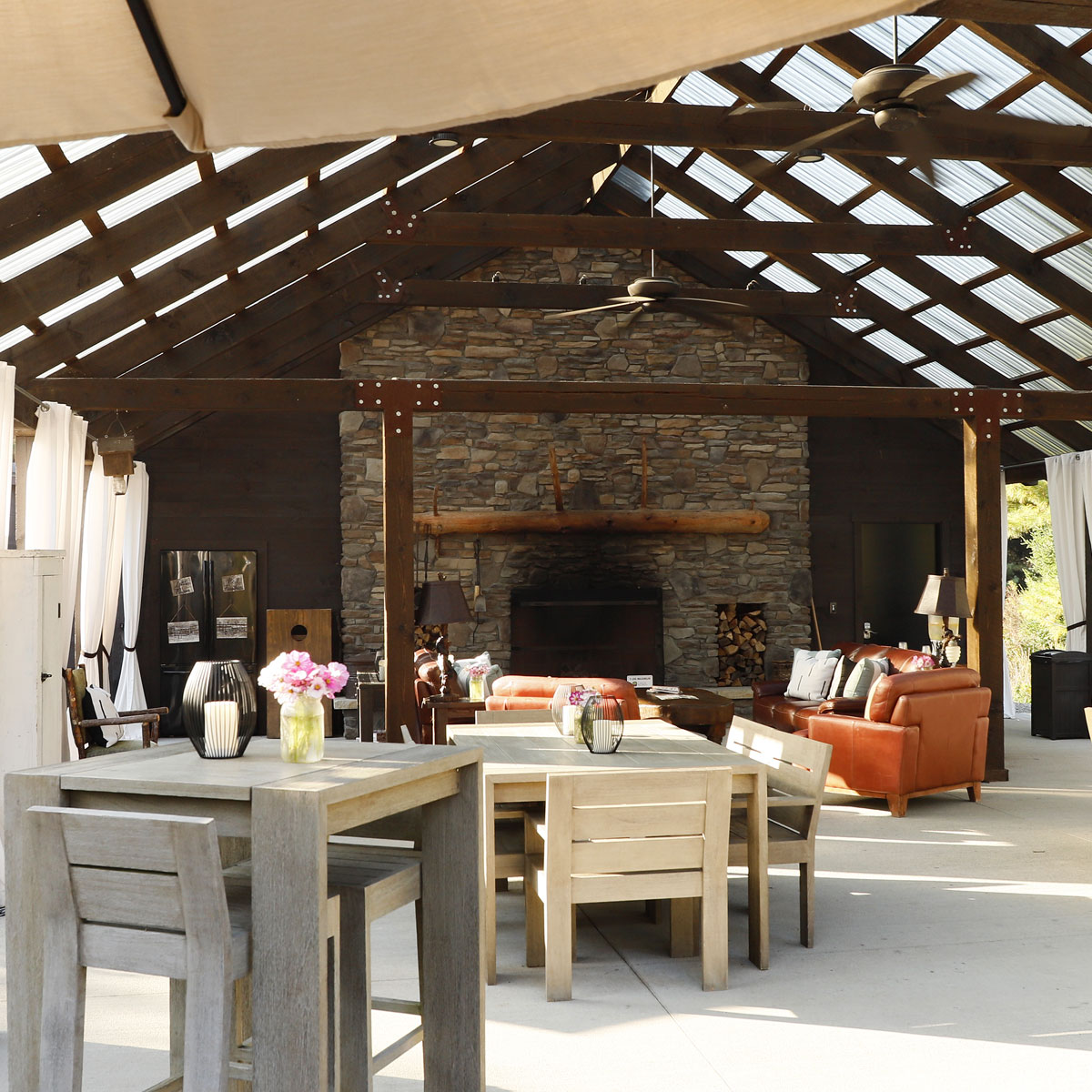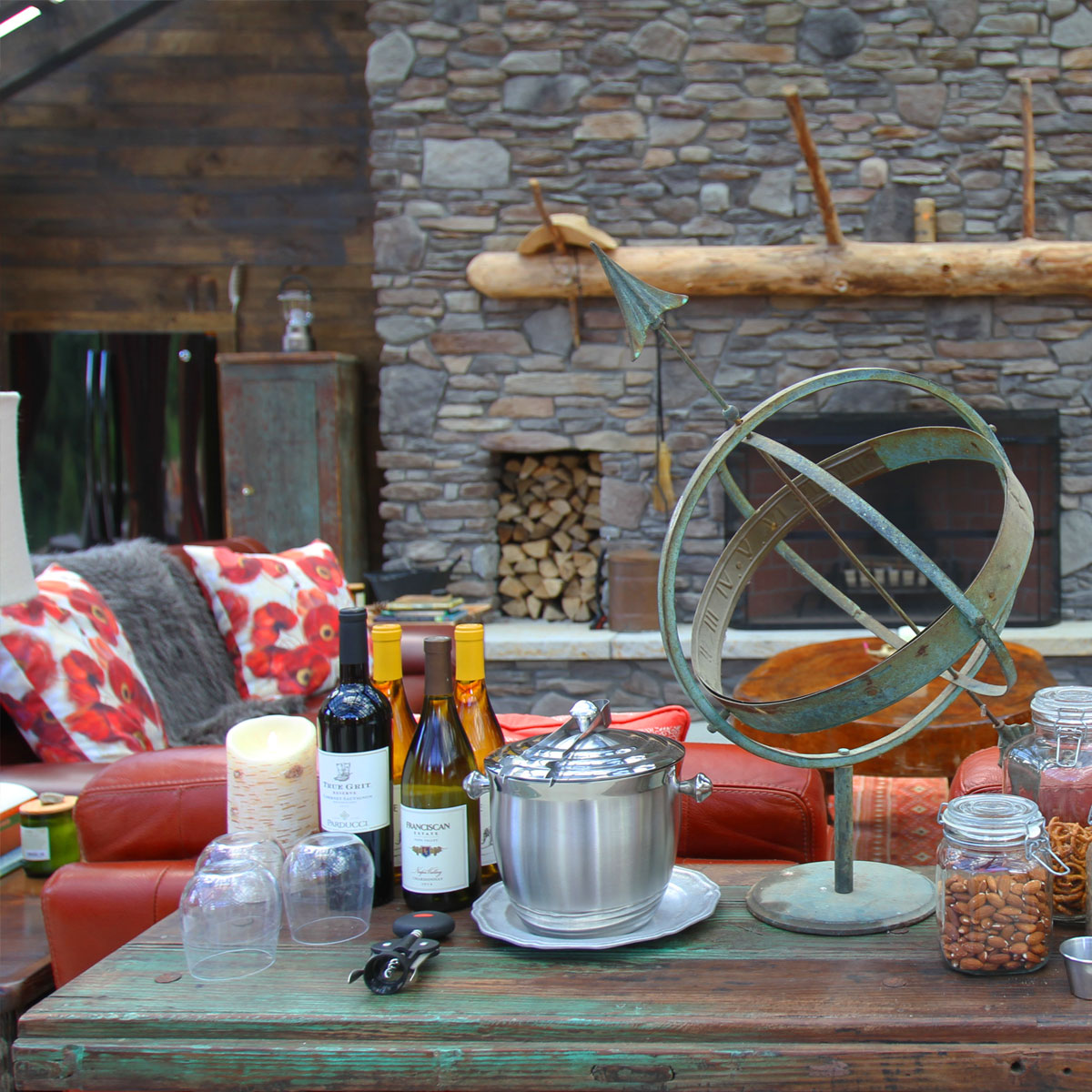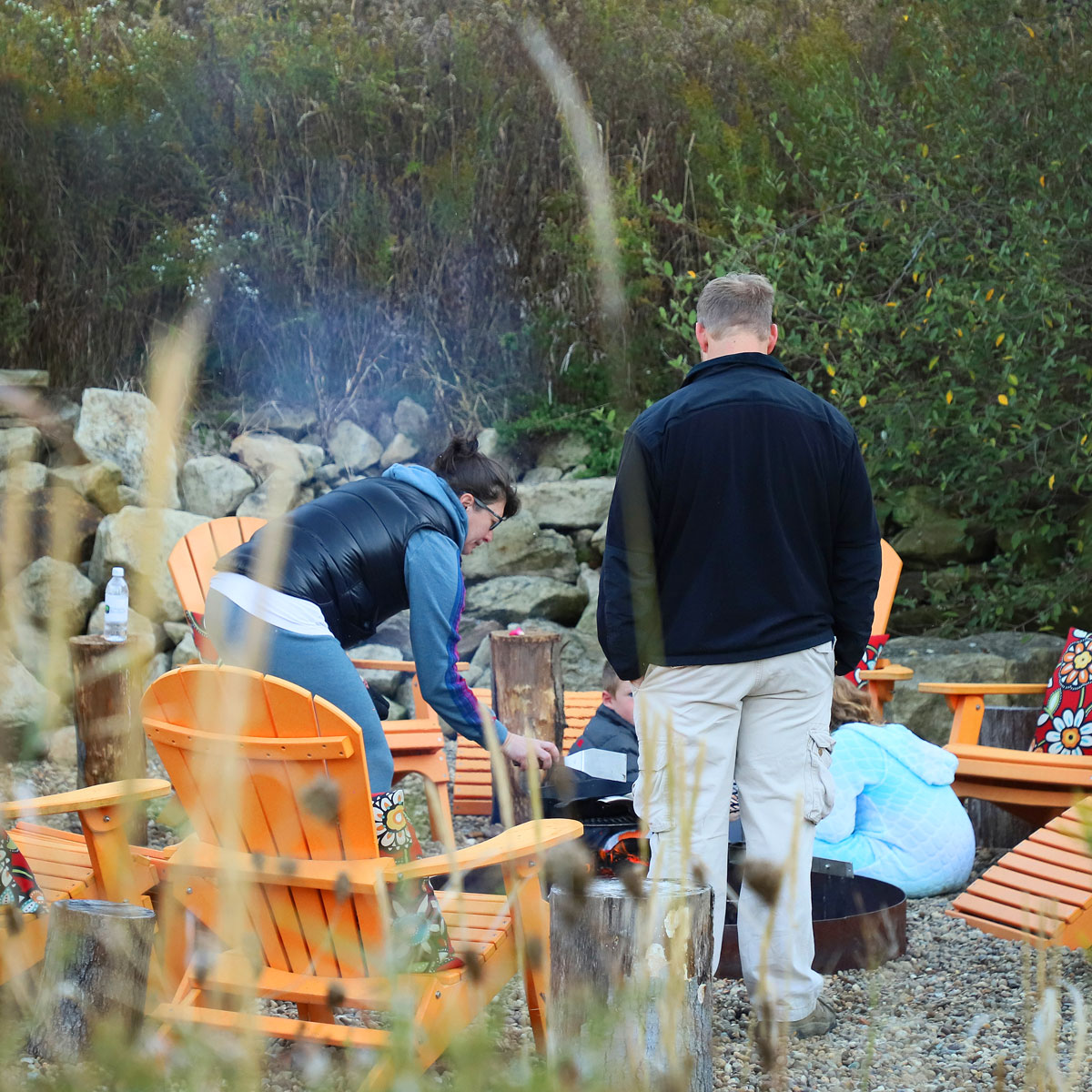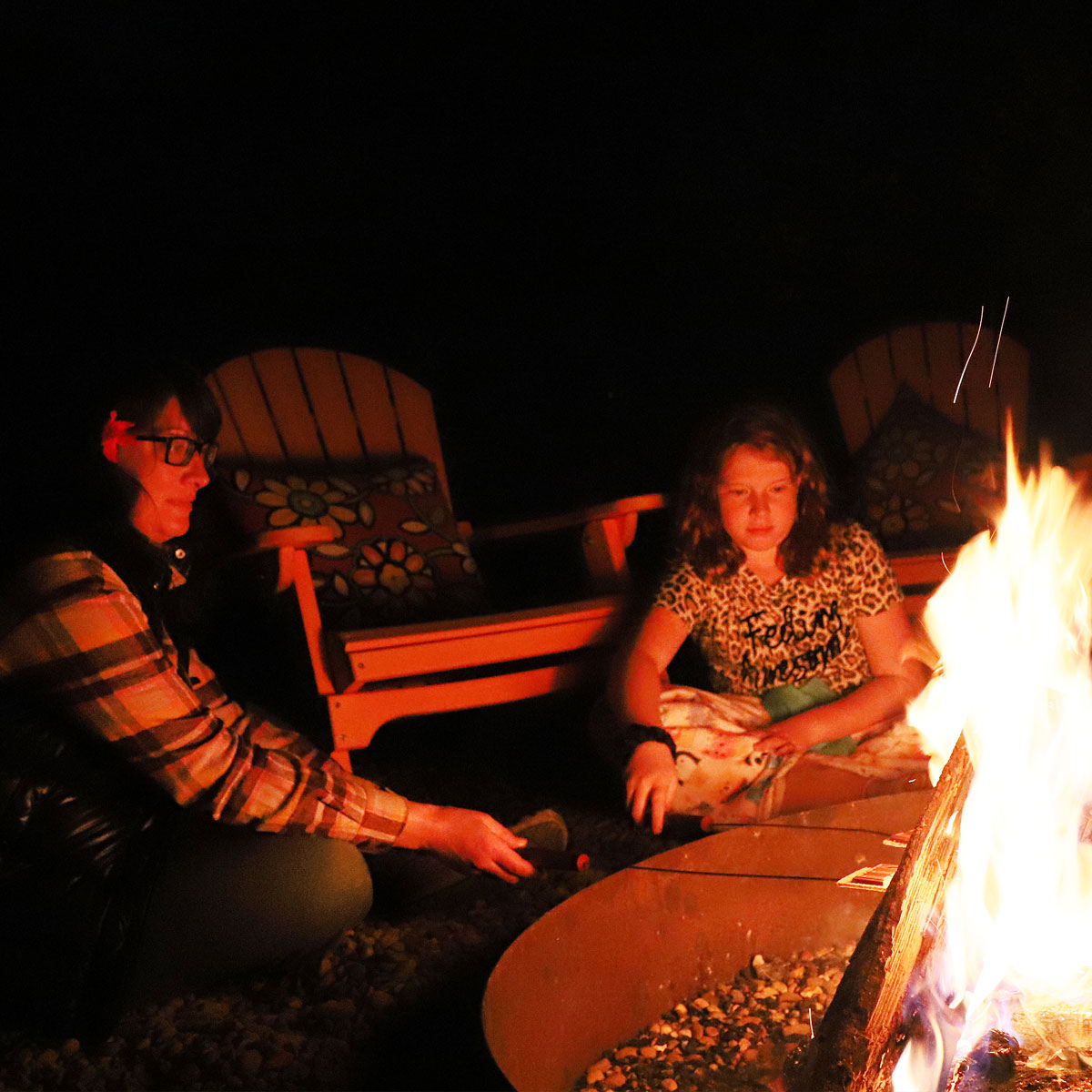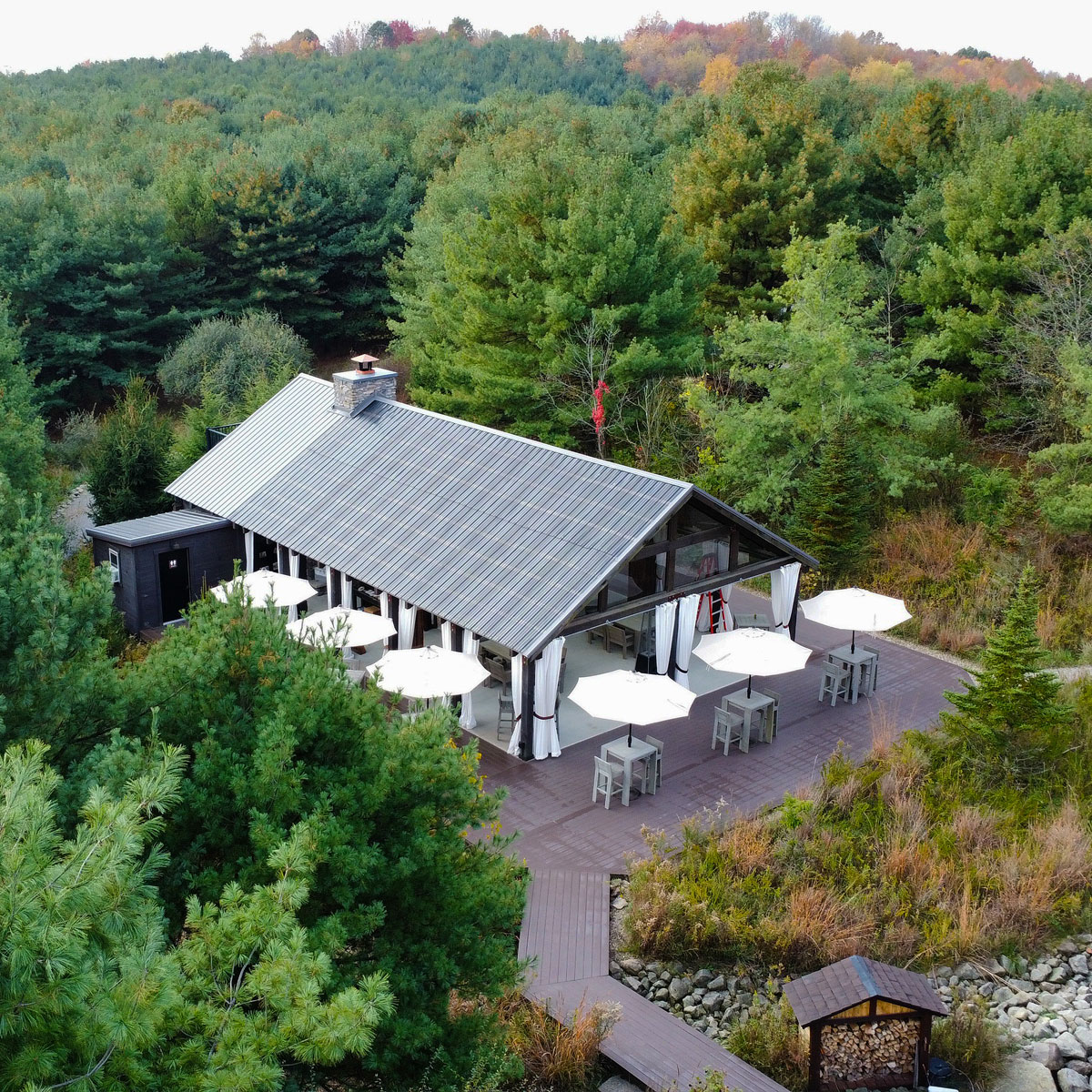 No food or drinks inside the tents – can deliver to pavilion or other locations on property.

Full fridge, grill and cabinet to store dry foods at pavilion.
Order from our menu or bring your own.
Join the Columbia Woodlands Newsletters
Subscribe to our mailing list to receive updates and promotional offers.